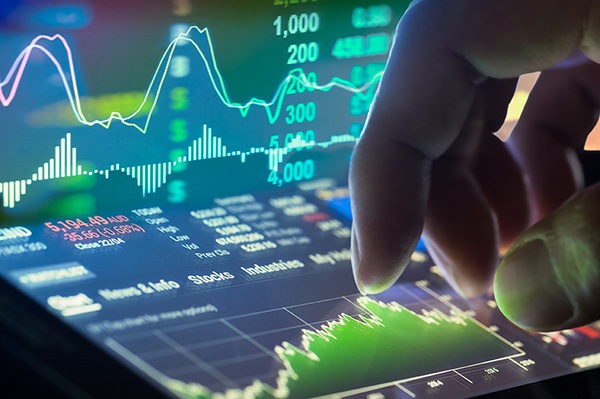 By using Interactive Brokers and my code trading system you can easily take advantage of global markets around the world. You do not have to be stuck just trading stocks, or just trading futures, or just trading indexes, or just trading the USA market. Instead you can open up your opportunities and trade global markets 24 hours per day. The Hang Seng is a really great trade using my system. Any market that's hot and is moving is perfect to use my system. So by opening yourself up to global markets you can trade anything and everything that's hot at the current time.
You could have traded the GBP/USD when Brexit first came out and was red hot. Or Oil in 2009 when it shot up to $147, or Gold when it shot up to $1,800 in 2011. Or bought many Marijuana stocks when they were well under a dollar and are now 10 times that or more. Or Bitcoin and caught the big move up from $3 to $20,000. You really need to get a global mindset in your trading and investing, this will really open up your ability to make a personal fortune in the markets.
By using Interactive Brokers you can have access to all world markets, any stock, any index, any instrument including Bitcoin. This will give you the power to take advantage of world markets and world events.
Then by using my system of day trading the code you will be able to trade anything and everything and get the direction right with uncanny accuracy, that if you didn't see it for yourself you wouldn't believe it.
My system will give you your entries, you'll know when to go short and make money going down in price, and you'll know when to go long and buy and make money as it goes up in price. You'll be able to make money going both ways very easily with Interactive Brokers, and do so on any stock, any futures, any index anywhere in the world. This is the power of the day trading the code system I've developed and used for the last 12 years.
There are opportunities all around the world all the time, and with the use of my system you'll be able to take advantage of any opportunity you find in the world, by easily knowing the direction the instrument will go, by knowing this you can take an entry either long or short and make money very easily.
You can day trade world markets, swing trade them, gap them, short them, and invest in them, and there are very profound reasons to invest globally using USD dollars.
There is a whole world of opportunity out there, you can buy crashed markets, crashed currencies, crashed economies and stocks all around the world, and wait for them to recover. I do not however recommend using your account to "invest" in currencies, this is a bad idea. Instead you can use Transfer Wise to purchase currencies and keep them in a bank for investing and trading purposes.
The only thing you want to invest in is stocks, do not invest in futures or currencies or your entire trading account could easily be gone. You can take positions and get ahead in futures and currencies and then hold them for large trades but you do not invest and hold them if in a losing position, instead you get out and take a better entry.
I would treat the futures as day trading only, but stocks can be bought and held and you can do extremely well doing that in the stock market, especially if you use my trading system and my technique for investing into stocks and get the entry right where you are always in a winning position or you break even on the trade and can take another better entry again to get it right and make money from it.
By learning my day trading the code system you'll be able to make money globally very easily by day trading global markets and investing in global markets, there really is no better way out there and if there was I would be using it. I use my own system because it's by far the best system out there to use.
You should be using my system as well and now you have the opportunity to do so…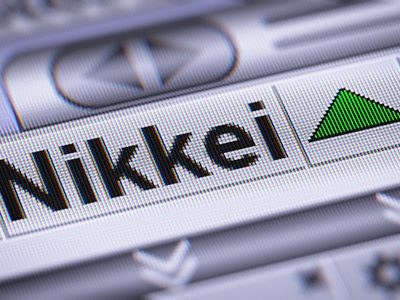 Japanese NIKKEI Index
My system works perfectly on the Japanese Indexes like this one here. If you are in this time zone or this is the time zone that you want to trade then this instrument would be perfect.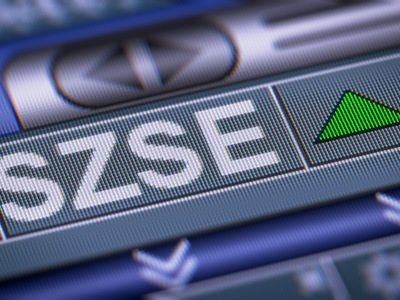 Shanghai Stock Exchange
If you are in China and have access to this Market or if you're using interactive brokers and want to trade this Market you can easily do so as my system works perfectly on the Chinese Shanghai stock exchange.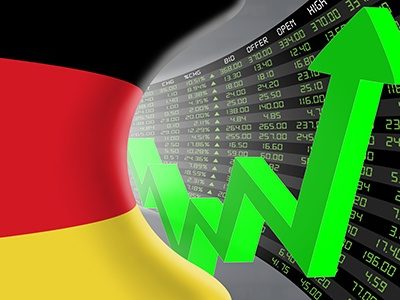 German DAX
If you are in Europe and you want to trade that time zone you could easily trade the German DAX as my system works perfectly on this instrument. I know many people in Europe like to trade this instrument because it does move quite well.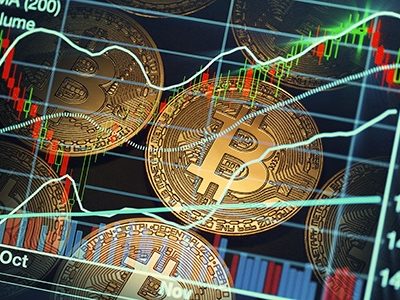 Bitcoin
Many really big Traders like to trade Bitcoin. My system works perfectly on Bitcoin so if you have an interest in trading Bitcoin then my trading system will work perfectly for you.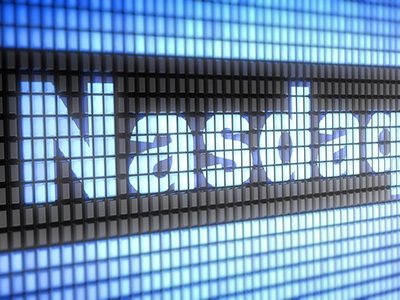 NASDAQ
My trading system will work perfectly on the USA Russell 2000 Index which many people like to trade. It's a popular trading instrument because it's a fast mover and doesn't require a large margin to take out a contract.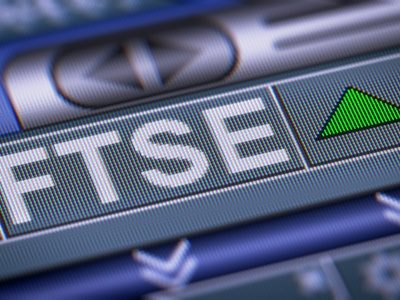 London FTSE 100
If you are in the London England time zone then trading the FTSE might be perfect for you. This is a very popular instrument to trade within Europe. My system will work perfectly on this instrument.