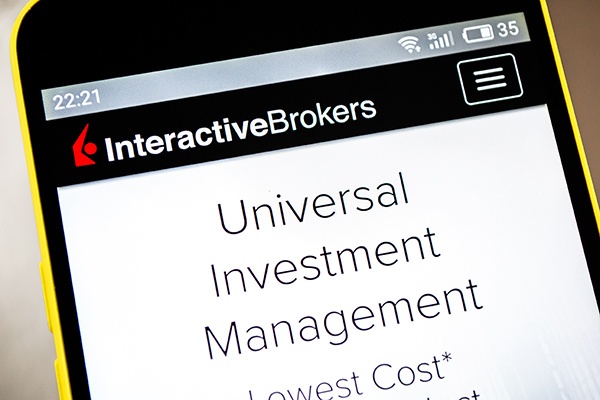 Although you can use any broker you wish to use to trade my system I do have two recommended brokers to use given different circumstances.
Interactive Brokers
My number one pick if you have over $25,000 in your account is Interactive Brokers, this is the best overall broker and by far the best for trading and investing global markets.
If you don't have over $25,000 in your account you have other options. Your first option is to use Interactive Brokers and don't do more than 3 day trades every 5 trading days. A second option is to play stocks to gap them up and down holding overnight and selling the next morning. For a third option you can swing trade stocks and sell the next day. A fourth option you can trade the ES or YM or Oil or any futures and you don't need $25,000 in your account.
TradeZero
You can also trade stocks but do so through TradeZero, you can start for only $500 and they will give you 6 times your money to use for trading, which is 6*1 margin. So you can day trade stocks without having $25,000 in your account. You have many options to choose from using my system of day trading the chart.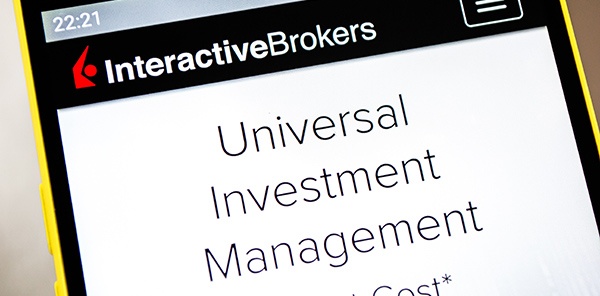 Interactive Brokers
Interactive brokers is maybe the best broker in the world you can trade any Financial Market in the world and do so very inexpensively and trade stocks, futures, bonds, options and have an extensive list of stocks that you can short. This is my first and best broker recommendation.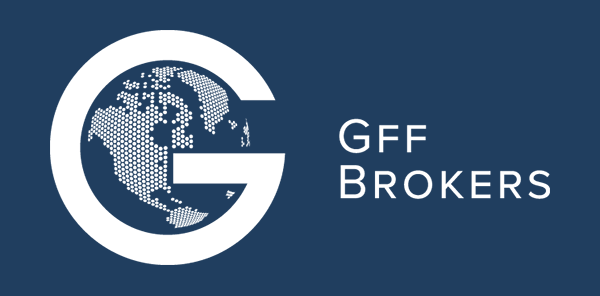 GFF Brokers
If you do not have $25,000 in your account to day trade with then you can use this broker here and start an account with only $500. They will give you 6 to 1 margin and you can day trade all you want.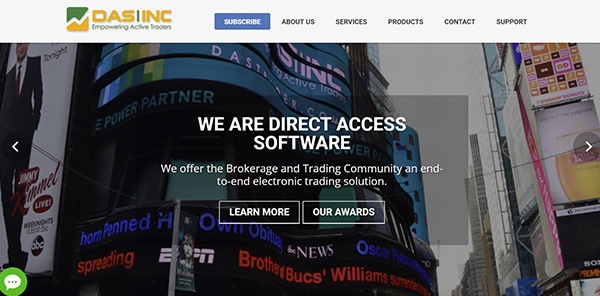 DAS Trader
This broker is a very good broker to use for day trading stocks, I prefer to use Interactive Brokers because of the global power that it has but this is also a very good broker with very good software to use for Day Traders.