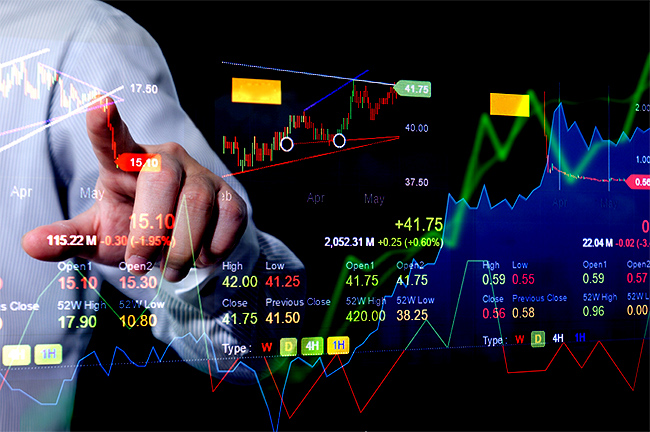 The code trading system I've developed really simplifies trading and makes trading much more profitable. Over the years trading seems to have developed into an over complicated mess of indicators and various forms of ways like price action, level 2, time & sales, and other various forms of attempts in order to gain advantage over the market by knowing which direction the market is about to go.
I have found a better way, a more simple way, solely based upon the simplicity of the chart. Many people have asked me if my system is the same as normal chart reading like "double tops", "double bottoms", "triple tops", "triple bottoms", etc. My answer to this is no, my system has nothing to do with any of this, it's much more powerful than these basic chart readings.
I have been asked if my system is like an indicator, my answer is yes, it is an indicator, but it's unlike any type of indicator you've heard of before and the indicator is the chart itself. The chart will tell you which direction any instrument will go if you know what to watch for. When you look for something you see, when you look not you often do not see. I will open your eyes to a whole new system, a whole new way of trading the financial markets, one that you have to see to believe, it's really that good.
But you of course do not have to take my word for it, you can watch me trade my system everyday via YouTube, and share your own trading experience using my system in the comments section of the video to let others know how you're doing using the system, and see how they're doing as well.
The Code Trading System I've developed is truly the most powerful trading system in the world, being able to trade global markets anytime 24 hours per day from anywhere in the world during the business week.
This gives you a tremendous amount of power to profit from any opportunity in the world. On any stock in the world. On any currency, or commodity, trade Oil, trade Gold, trade Indexes around the world, trade stocks around the world, short stocks, buy stocks, with my system you will have the power to harness the market like you've never thought possible.
With my Code Trading System you'll be able to trade all markets in the world, markets like:
USA Stock Market (Nasdaq, Amex, NYSE, otcbb)
Nasdaq Futures
DOW Futures
S & P Futures
Hang Seng
NIKKEI
Oil Futures
Gold Futures
Bonds
Currencies
German DAX
FTSE
Shanghai
Bitcoin
You can use my system to trade all world markets and it works just as good on all of them. The only difference is how hot a market is.
Different markets around the world will do better than others at different times. For instance not too long ago Gold was really hot and shot up to 2,000 per ounce, you could have traded gold both long and short and made a fortune. Also Oil was once very hot and shot up to 147 dollars a barrel, again you could have traded Oil both long and short and made a fortune.  Same with stocks, certain sectors will get hot, you play those stocks for awhile and make some good money and move onto the next hot sector. Each day different stocks will be hot, some will be great for buying and going long, some will be great for going short and making money as it goes lower in price.
When you learn my system of trading a whole new world with new opportunities will be opened up to you in many different ways.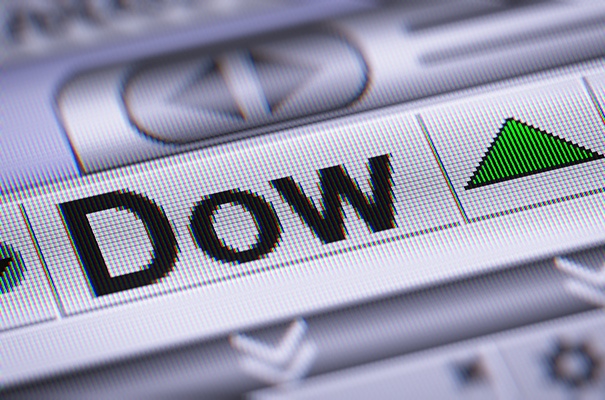 DOW (Symbol YM)
You can use my system to trade the Dow Jones Industrial Average which you can trade on the futures Market under the symbol YM. This is the same market you see on CNBC and my system works perfectly on this instrument.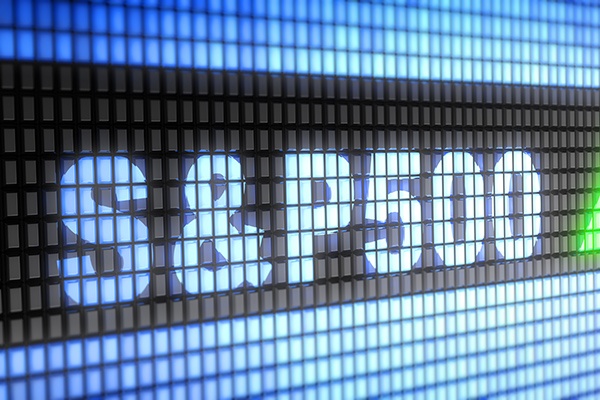 S&P 500 (Symbol ES)
Want to trade as cheap as possible? Then this instrument is right for you. This is the most popular instrument to trade for those with smaller accounts. $400 margin is possible with this instrument and each tick is worth $12.50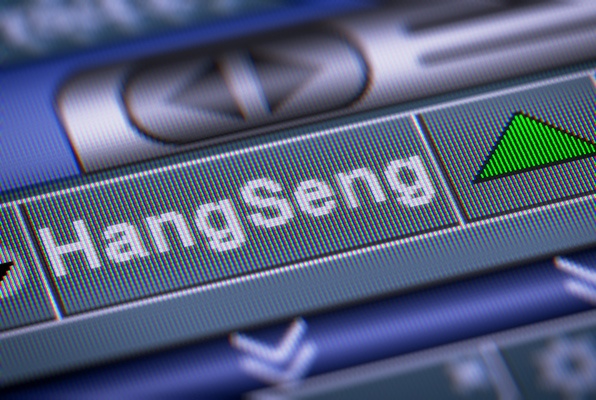 Hang Seng (Symbol HSI)
Do you live in the Asian time zone? Do you need to trade during the Asian time zone? Then this is one of many instruments that you can choose from. My system works great on all of them. This is just one example of many that you can choose to trade.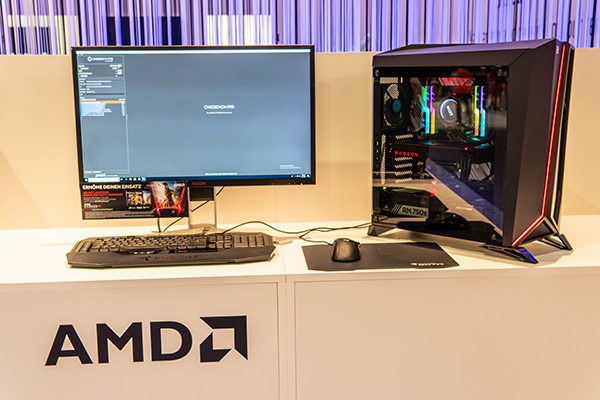 Advanced Micro Devices (AMD)
My system of course also works perfectly with all stocks. Stocks such as AMD, a company which makes microchips. This is just one of thousands of different examples that you could trade using my system in the USA stock market or the Chinese stock market or any other stock market in the world.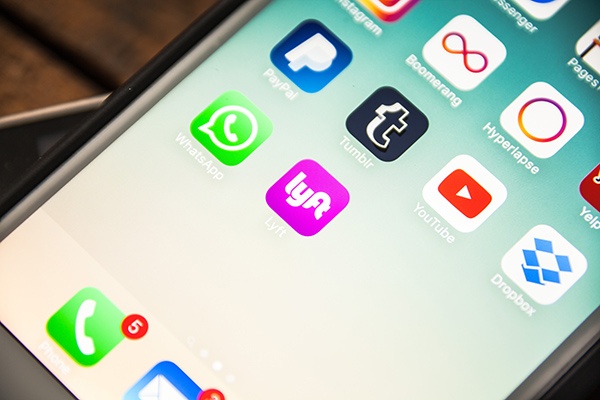 Lyft Inc. (LYFT)
This company is a recent IPO and it has been very hot and fast-moving in the market and with my system you could make one successful trade after another and make a tremendous amount of money on a stock like this.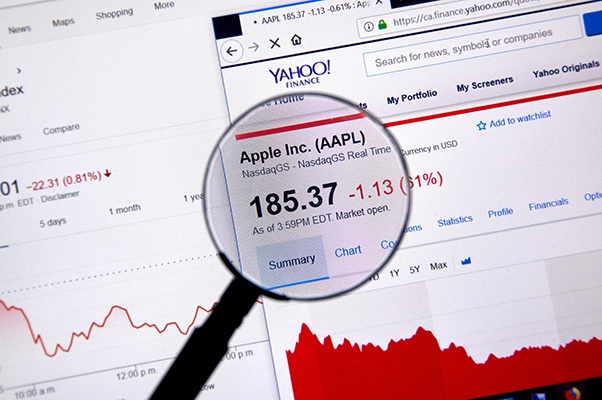 Apple Inc. (AAPL)
Everybody knows who Apple is and their products. This is just another example that you can trade any stock using my system, the more a stock moves, the more hot it is, the better for using my system.