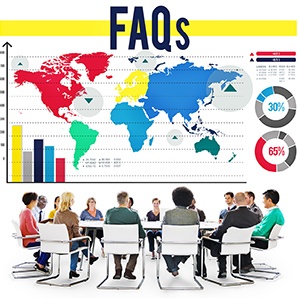 FAQ
You have questions and we have answers for you. Before you ask through email search my FAQ first you probably will find the answer.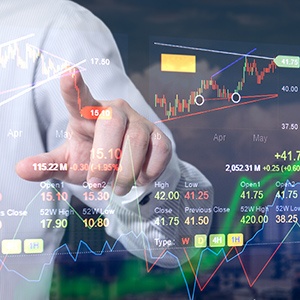 My System Of Code Trading
My system of trading (code trading) is very unique and I invented it. What I found through many years of trading is that simple works best, and all trading is really done from a code, without any need for indicators.
Trading Education
I have put together some videos on YouTube to help you with the basics of trading and getting started with trading.
Recommended Brokers
My picks for the best broker to use given your specific circumstances. Although you can use any broker you wish to use to trade my system if you're just getting started you might want to read about my picks before you do.
Oil Trading Academy For Investing
The Code trading system I developed can also be used for investing into stocks in the USA and globally.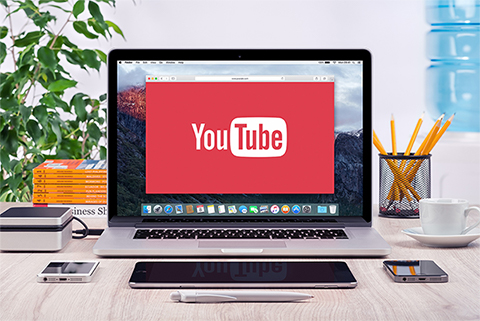 I Show Daily Trading Posted To YouTube
You want to learn from a real professional trader, I show my trading everyday which I upload to YouTube. Each day you can see for yourself how powerful my Trading The Chart system is.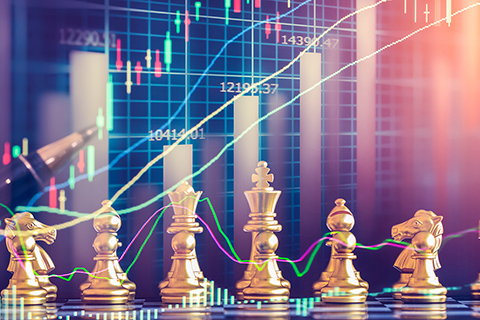 Learn Specific Trading Techniques
Instead of learning broad trading techniques like using various indicators or price action I will teach you how to use the chart itself along with specific techniques that I've developed and turned into 3 strategies to use to harness the market.